Table screens and side screens
Wall mounted
Wired
Mobile
Screen walls
With own print
Table screens and side screens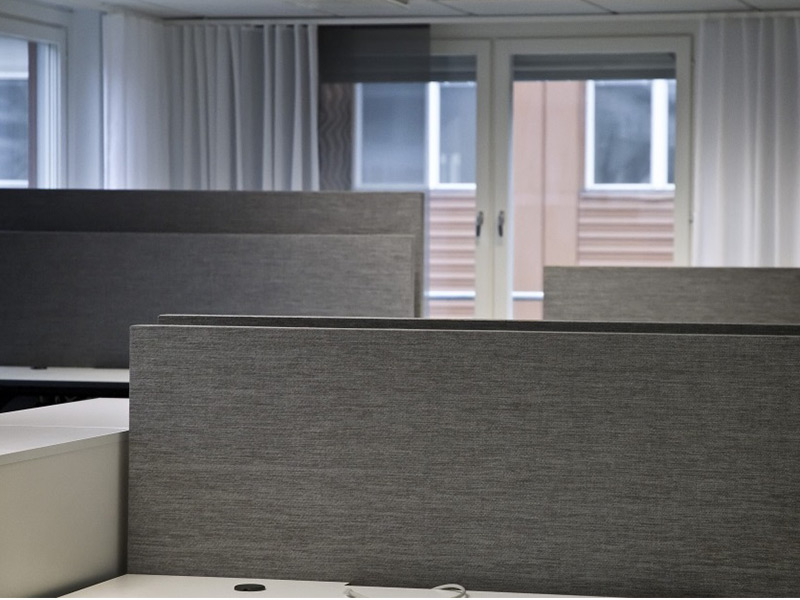 Sound-absorbing table screens
Our sound-absorbing table screens create natural dividers for office landscapes. Can also be supplemented with suspension for computer screen, storage etc.
Available in three standard heights (400, 600 mm and 750 mm) and can be ordered in the desired length up to 2400 mm. We also manufacture special dimensions from 1 screen and up.
Standard lengths of table screen: 1000 mm | 1200 mm | 1400 mm | 1600 mm | 1800 mm | 2000 mm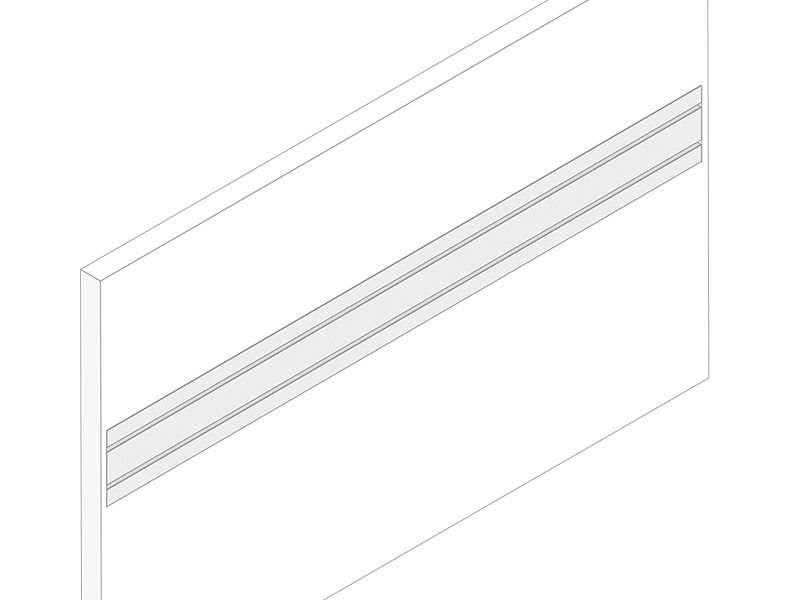 Toolbar Concept
Expand your workplace storage space with the help of this multifunctional rail. The rail can be supplemented with several accessories as desired. Hang up your computer screen, create extra storage with sorting bins and pen cups. The rail is mounted integrated or surface-mounted and is always delivered complete with the table screen.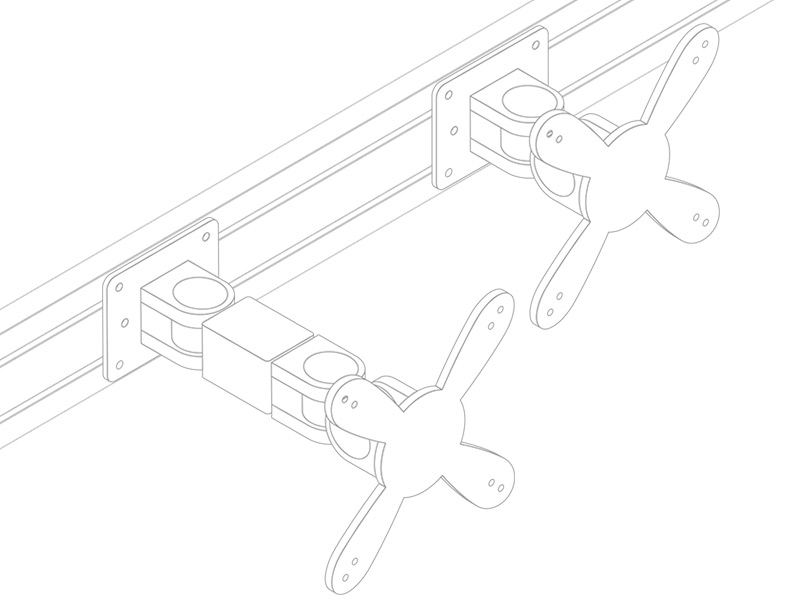 Monitor suspension
Allows mounting of computer screen on Conceptum Toolbar. The arm is articulated vertically and sideways. Available in arm lengths 125 mm (2-joint) and 240 mm (3-joint).
Pen cup
Pen cup that is mounted directly on the rail Conceptum Toolbar.
Wall mounted
Wired
Mobile
Screen walls
With own print