Ergonomic work chairs for all purposes
We have a wide range of ergonomic work chairs and support chairs for different purposes. You can build your own work chair directly on our website and adapt it as desired. You choose both color, fabric, accessories and ergonomic adjustment. You also get a price presented calculated on your choices. Our range includes variants for all conceivable environments. We have chairs for home, office, care, school, lab and industry.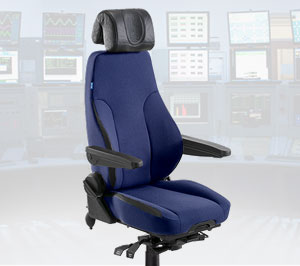 Be-Ge Surveillance chairs are based on the same concept as our driver's seats for heavy duty and are unique on the market.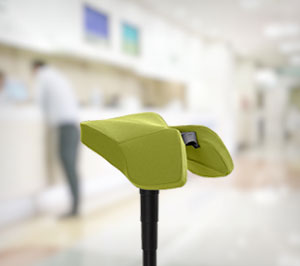 Saddle and support chairs
Among saddle chairs and support chairs are the models for standing support, saddle chairs and all special models. Each model has its advantage, well adapted to the task.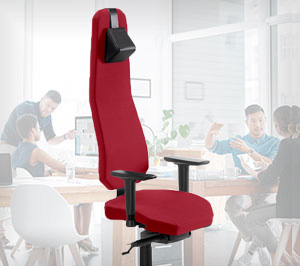 In our range, you will find
the classic chairs for the office - everything from
simple models to
ergonomic companions
that take you through long working days.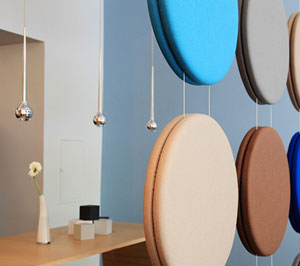 Our decorative acoustic tiles are available in a large number of shapes and colors, also in the form of sound-absorbing paintings with your own prints.
Are you looking for inspiration?
Browse our gallery with reference pictures of sound absorbers and noise-canceling furnishings.
Environmental and quality policy
We live and work close to nature. We therefore only use environmentally friendly and recyclable materials in our products.
materials in our products. - For the sake of the future.